The Step-by-Step Blueprint for Launching Your Own Successful Blog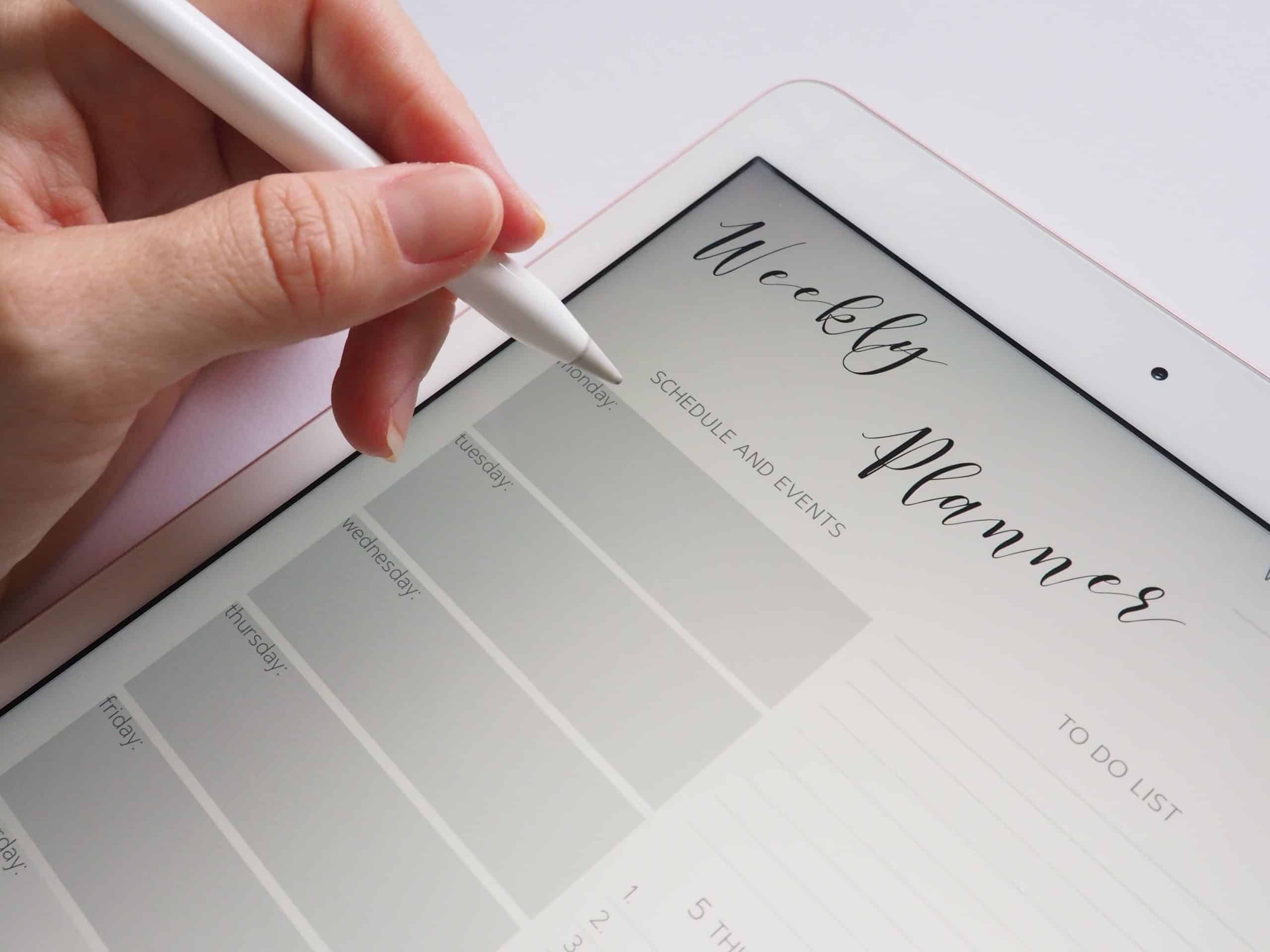 Do you want to Launch Your Own Successful Blog? Or do you have a passion you want to share with the world? This is a chance to turn this thing into a reality. In this guide, you will learn the step-by-step process to start a successful blog. It doesn't matter if you are new to the blogging field or have some experience in it; this guide is for you. So let's get started with the blog.
Here is The Step-by-Step Blueprint for Launching Your Own Successful Blog
Define Your Niche
This is the first and most important step in starting a successful blog: defining your niche. If you don't have any idea what a niche means, don't worry; I'll explain everything here. The niche is your unique area of expertise or interest that we'll focus on before creating a blog. If you are clear on your niche, then you can easily create content around that topic. It also helps us to research more deeply on specific topics, so we can engage and attract specific audiences easily.
Research Your Target Audience
After niche selection is done, it's time to research your target audience. Understanding who your audience is will help you tailor your content to their needs and preferences. Here we need to do market research, analyze a competitor's blog, and engage with potential readers to gather insights like pain points, desires, and expectations. This will help us create content that resonates with your audience.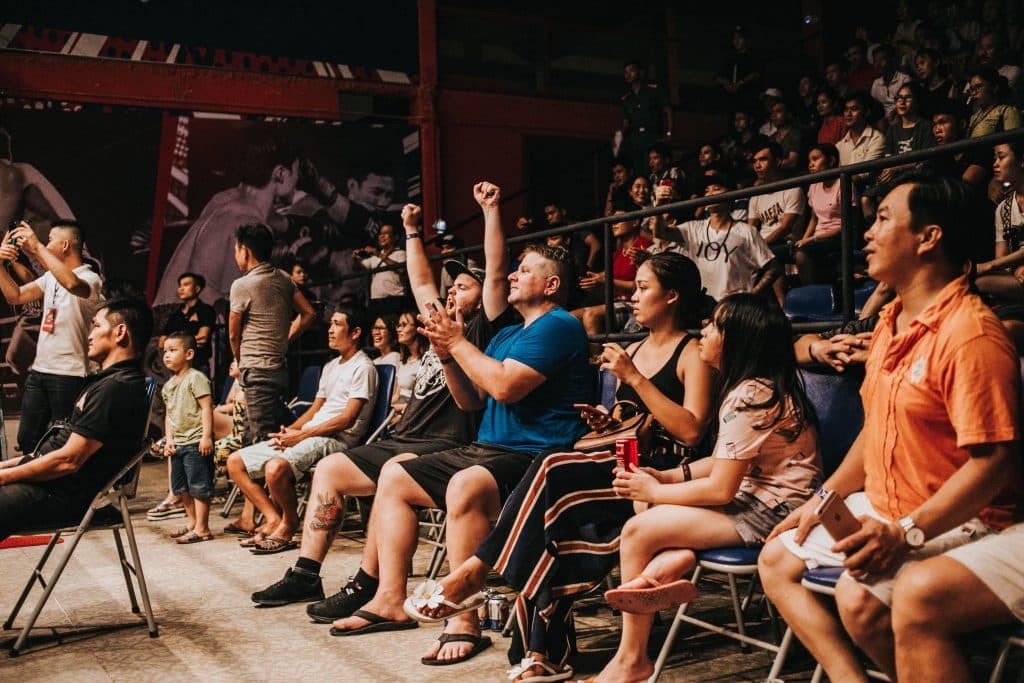 These first two steps are the most essential when creating a new blog. So don't miss focusing on any of the points.
Choose the Right Blogging Platform
Now that you know your niche and audience, it's time to choose the right blogging platform. There are many platforms available where you can create a blog. such as WordPress, Blogger, and Squarespace, or use HTML templates as well. Each of these things has its pros and cons. If you don't have much technical knowledge, then you can consider using WordPress. It is simple, user-friendly, and easy to use.
Purchase a domain name and web hosting.
Now it's time to establish a professional online presence. The two main things you need to start a blog are a domain name and web hosting. A domain name is the name of your website, just like this site's name, belikeentrepreneur.com. Based on your niche, you can pick a domain name. Remember that your domain is the identity of your site, so pick something unique and simple to remember.
After the domain is fixed, it's time to grab hosting for the blog. There are tons of online hosting providers out there. But here, we'll pick the best provider that is fast and affordable.
There are different types of hosting, like shared hosting, VPS hosting, and dedicated hosting. The pricing of each hosting service varies according to its performance and configuration. For starters, shared hosting is best because it is cheap and easy to set up.
Design Your Blog
Next, it's time to design your blog! Here, we'll try to align the blog's design with your niche and branding. Here, we'll choose a clean and visually appealing theme or template that is easy to navigate. Customize your blog's layout, colors, and typography to create a unique and visually pleasing experience for your readers. Also, make sure your site is mobile-friendly.
Remember, first impressions are important. But do not make things more complicated; just try to be clean and clear. Our primary focus is on blogging, not competing with other's attractive and creative designs.
Create compelling content.
Now this is where the real blogging work starts. creating compelling content that will keep your readers coming back for more. The first thing you have to do is plan a content strategy. To identify critical topics and create an editorial calendar to stay organized. This way, you can stay focused on posting frequently to the blog.
Here are a few things to keep in mind while writing:
The content should be well-researched.
All points are well covered.
It is properly structured.
Has images, infographics, or videos.
This will help your audience stay engaged and diverse.
Optimize for Search Engines
Search engine traffic is free and of high quality. To ensure your blog gets noticed, it's important to optimize it for search engines. So to optimize it, start by conducting keyword research to identify relevant keywords for your niche.
Incorporate these keywords naturally into your content, titles, and meta tags. Also, do proper on-page SEO. These SEO techniques will help your blog rank higher in search engine results, driving more organic traffic.
Promote Your Blog
Till now, we've successfully launched our blog, but now it's time to drive traffic. As we are doing SEO, it will take time to get visitors from search engines. SEO is a slow and steady process, so we will not only rely on it. You need to promote it on other platforms as well to reach a wider audience.
Create social media profiles on platforms like Facebook, Instagram, Twitter, Pinterest, and LinkedIn to share your blog posts and engage with your audience. Besides that, collaborating with other bloggers in your niche, guest posting on established blogs, and reaching out to influencers for partnerships are also best practices. The more you promote your blog, the greater your chances of attracting loyal readers.
Engage with Your Audience
Building a blog is all about creating a community and engaging with your audience. The more you engage with them, the more your blog will grow.
Here are some best practices that you can follow to increase engagement:
Encourage comments on our blog post.
Respond to your readers.
Encourage them to share your content.
Interact with social media, email newsletters, and live Q&A sessions.
Remember, your readers are your biggest asset, so make them feel valued and appreciated.
Monetize Your Blog
Once your blog has gained traction and established a loyal readership, it's time to monetize it. There are various ways to generate income from your blog. The most famous are displaying ads, affiliate marketing, sponsored posts, and selling digital products or services. You can even launch your online course and sell it. Also, you can explore different monetization strategies and find the ones that align with your niche and audience.
Conclusion
This is a short and simple step-by-step blueprint for launching a successful blog. It doesn't matter whether you're passionate about fashion, travel, food, or any other niche; following these steps will set you on the path to blogging success.
Remember, building a successful blog takes time, effort, and dedication. Don't be afraid to experiment, learn from your mistakes, and continuously improve. So go ahead, take the plunge, and unleash your creativity through your very own blog! Do share if you have different thoughts on it or want to add any more points to this guide. I'd love to hear from you.
Good luck on your journey. Keep blogging.